Creating Space for Adventurous People and Companies
That's the goal. Beautiful, functional, comfortable space that makes a statement.
From a whole house (or business) to a single area, there are many benefits of working with a professional designer.
For starters, we'll work together to make sure the space you have is laid out as efficiently as possible and that it flows beautifully. This can be as simple as relocating furniture or may involve moving walls, doors, or other fixed items to improve circulation and overall functionality.
Next we'll look at materials and colors taking into consideration any furniture or other elements that you want to keep, creating a cohesive palette resulting in polished, put together space. Everything in your built environment will coordinate from light fixtures to tile to flooring, expertly woven together for just the right vibe whether playful or serious, modern or rustic, or anything in between. On the commercial side, your space will become an architectural statement of your brand, reinforcing your company's message to your customers.
Finally, like jewelry completes an outfit, furniture, art and other decorative accessories complete a space, taking it from good to great. We will collaborate to make selections just right for your project. In many cases, retailers give trade discounts on these types of items which will be passed along to you.
Interested in finding out more? Check out the detailed descriptions of our services below and then give us a call to set up a complimentary consultation to discuss the specifics of your project.
From full service design and drawings to staging consultations, we offer it all at affordable rates. Need your mudroom to function more efficiently with better and more beautiful storage solutions? Or a mini bathroom makeover on a tight budget? Perhaps a full bathroom or kitchen renovation that requires square footage from an adjacent room? Give us a call and we'll make your space look and function better on your budget.
Residential services offered include:
Whole House Design Coordination (New Construction)
Ensure your new home is cohesive by using a designer to aid in selection and placement of all finishes, fixtures, and furniture. Drawings can be provided showing tile layout, transitions of different finishes etc. to guarantee that no detail is overlooked.
Small Updates:
Need new flooring? Want to make sure it works with your existing wood tones in doors, cabinetry, etc? Want to replace some outdated lighting fixtures or a builder grade vanity with something more interesting? We can help with material and fixture selections for small projects as well as provide input or detail drawings for how to best marry new finishes with existing.
Kitchen and Bath Design
From smaller makeovers to full scale renovations, these are typically the most complicated projects in a home. Ensure you get the look you want by using a designer to coordinate materials, fixtures, and detail out important aspects of the design such as tile pattern layout, light fixture locations, kitchen work triangle, threshold details, etc.
---
Furniture Selection/Staging
Have awkward space and aren't sure how to best utilize it? Getting ready to sell your home and want to make sure it shows its best? Work with a designer to place existing pieces, replacing or adding items as required.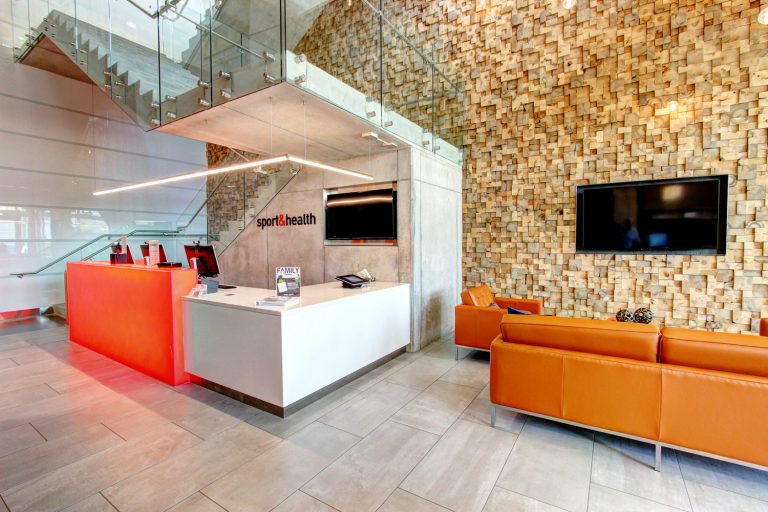 Commercial services offered include:
Space Planning: Analyze space and create an efficient functional layout.
Architectural Branding: Collaborate with company leadership, graphic designer and marketing team to ensure the architectural design reinforces the company's brand.
Drawings: Work with architect to place finishes, fixtures, and furniture. Coordinate permit drawings and provide detail drawings for specific feature elements as required.