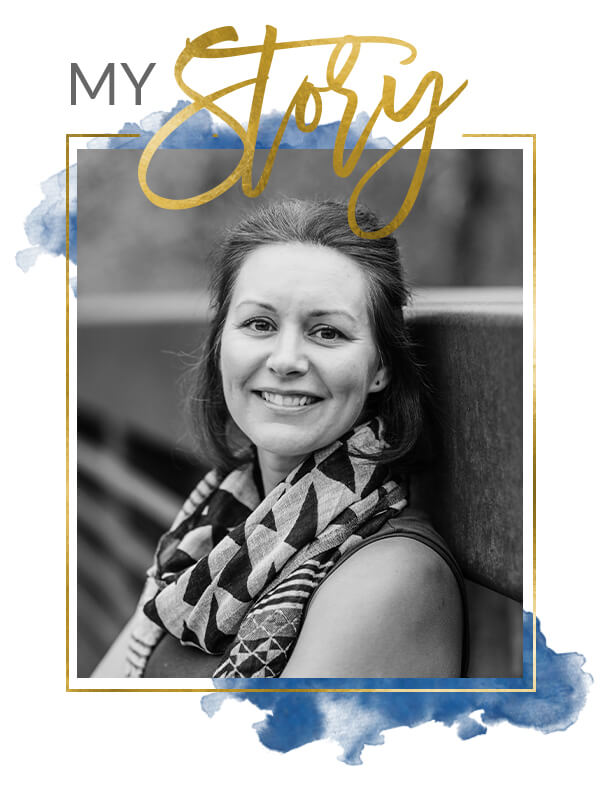 Hi, I'm Marie! Wife, mother, designer, athlete and adventurer. While I love adventuring through life, I want to do it beautifully…..even when it gets messy. That's where a well designed mud room and a good washing machine come into play!
The definition of the word Vibe is "the atmosphere of a place as communicated to and felt by others." Vibe Design started as a conceptual business in a college class. After graduation, I went on to work in several large architecture firms in the Washington DC area and when the opportunity arose to start my own company, I knew just what to name it.
With over a decade and a half of experience in both commercial and residential design, I can help you create whatever Vibe you are looking for in your home or business. Follow me on Instagram to see the most current projects (and adventures!) on the boards right now.